A Greenville County development near the Pebble Creek communities that has twice been rejected by the county will return for a third time to the county's Planning Commission on Oct. 27.
Some residents have protested that more housing in the area will further congest an intersection the state Department of Transportation said needs a traffic light. But no traffic light is planned for the intersection of West Mountain Creek Church Road and state Highway 253, north of Greenville and southeast of Paris Mountain. SCDOT has said it would cost $750,000 to add one at the three-way intersection.
After the planning commission rejected a developer's plan to build a mix of 147 houses and townhomes on 42 acres along West Mountain Creek Church Road, one of the property's owners appealed that decision to the 13th Circuit Court, where Judge Letitia Verdin ordered the commission to take it up again.
>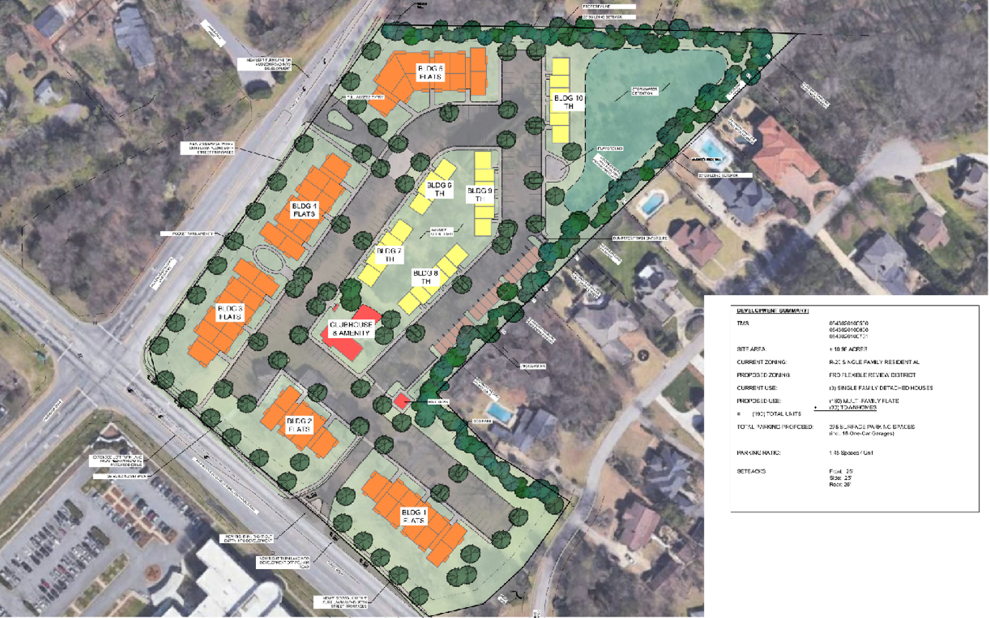 Real Estate
Greenville County panel rejects Roberts Farm, Patewood residential projects"> Greenville County panel rejects Roberts Farm, Patewood residential projects
Verdin said in her ruling that Article 3.1 of the county's land development regulations should not have been considered. She ruled county ordinances state the commission should have considered the developer's final development plan rather than its preliminary development plan because the development was zoned for a flexible review district.
That left the commission in an unusual position. It doesn't normally consider final development plans. County staff — experts on the relevant codes and regulations — typically review final plans and issue permits.